The holiday season is upon us and for a lot of us, it can mean trying to figure out what to buy those favorite people on our list.
It's not an easy task, especially this year! Not being able to be as physically close to people (Zoom, anyone?), it can be difficult to know what to give.
Here's what we recommend. Instead of trying to find a gift you think your loved ones will like, give the gift you know they will love—one that never gets returned.
Give an Experience That Lasts A Lifetime
There's one thing for sure. We all have too much stuff! So why not give loved ones something that never sits on a shelf gathering dust? Give a gift that's absolutely irreplaceable.
When you give a Bay Haven Inn of Cape Charles gift certificate, you're not just giving a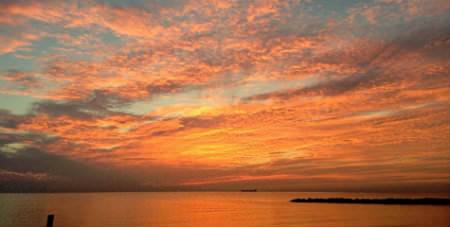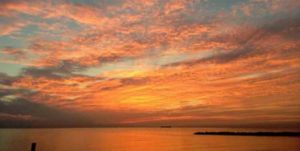 gift, you're giving an experience that people remember for a lifetime.
Walks along sandy beaches, the one-of-a-kind flavor of Chesapeake Bay oysters, over 400 species of birds to watch and photograph, toast spectacular sunsets, adventure and exploration of the Bay…these are the gifts you give that your loved ones will cherish for years to come.
Here's Where the Gift-Giving Starts
The best part about giving a gift certificate to Bay Haven Inn of Cape Charles starts with lodging. We take the greatest of care of your loved ones, ensuring that every day with us is special.
From boat excursions to dinner reservations, we assist your loved ones with plans that make their time on the Chesapeake Bay one they will talk about for years to come.
And we'll start them off on the right foot with a gourmet breakfast! From sweet potato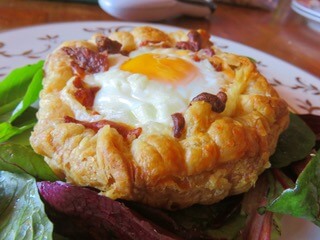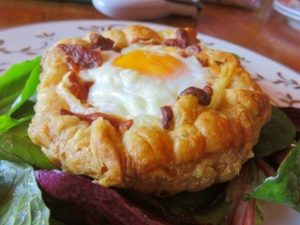 biscuits to scrumptious Breakfast in Bread–a puff pastry filled with cheese, bacon, and an egg in the center.
Or, the Inn's famous "ooey gooey" french toast, a crowd pleaser and must for return guests.
Your loved ones will talk as much about their breakfast as they will about anything else!
Stay Small. Stay Safe. Stay Inn
You'll never have to worry about virus safety. Bay Haven Inn of Cape Charles follows all state guidelines to ensure a safe and happy Chesapeake Bay getaway.
What's more, staying at a small inn like ours ensures more control over a guest's well-being. Give and feel good about your gift because your loved ones will be thrilled! Click here to give a one-of-a-kind holiday gift.