Ah, a new year!
It always brings with it the anticipation of better things to come. This year, however,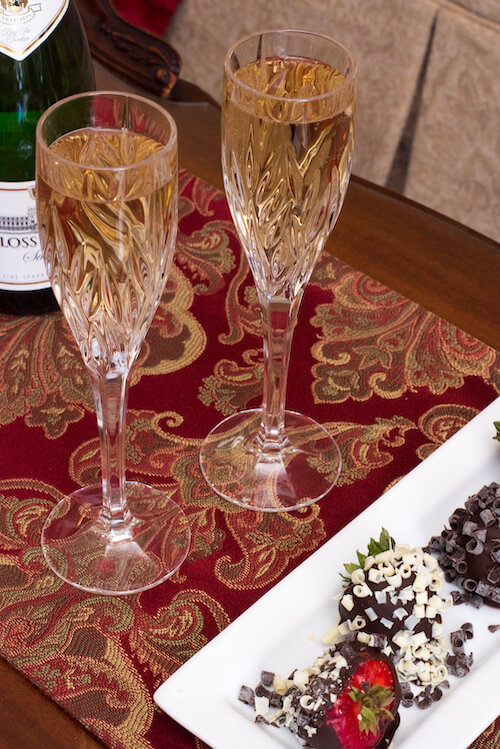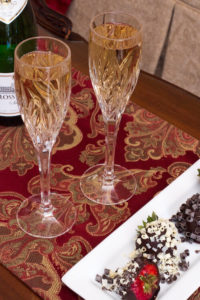 we're not only reflecting on the past year but the past decade as well!
We think about what was important to us and what we wanted to accomplish. We yearn for everything from making more money, having fewer bills, and eating better to eliminating stuff that drives us crazy like socks with no match!
Those are all worthy goals to have (especially ditching the lonely single sock that you have kept for years thinking it will somehow show up!) But this year, we'd like to challenge you to amend your list to include something that oftentimes seems hard for we humans to have.
Ready? Love and joy. Now before you say, "Well, that's lofty and unrealistic!" Here us out! Love and joy come in all shapes, sizes, and forms. While you may not be ready to tackle world peace, you can fill up your own inner sanctuary…and pass that love on.
Think about it.
When you take time for yourself, you refresh and renew yourself, and spread all kinds of good vibes around. But you know what makes that even better? Including someone special in your getaway adventure!
How Vacation Experiences Create More Love and Joy in Your Life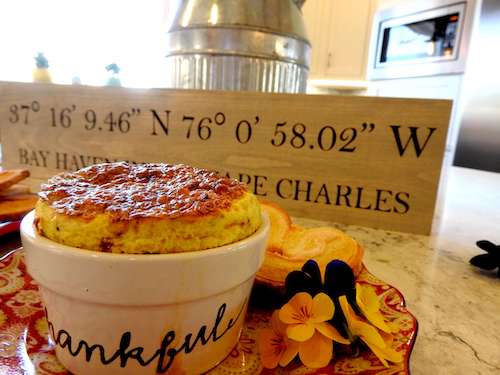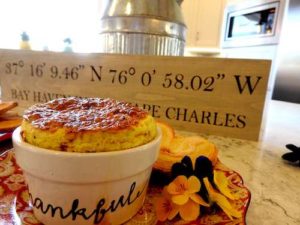 Getting away lifts you out of the routine of your everyday life and lets you see the world in a whole new light. And, when you surprise someone special with an Eastern Shore of Virginia vacation getaway, you double the love and the joy!
When you're a world away from conference calls, meetings, and deadlines, you realize what's really important.
Time together.
Winter Unwind Special: Unplug for No Reason or for A Special Occasion
Create a little magic for your new year! Start it off by adding more love and joy to your life and someone else's. Want a romantic getaway or just an excuse to get you and your sweetheart out of town? Take advantage of our Winter Unwind Special.
It's our salute to the beginning of a new year and a new decade.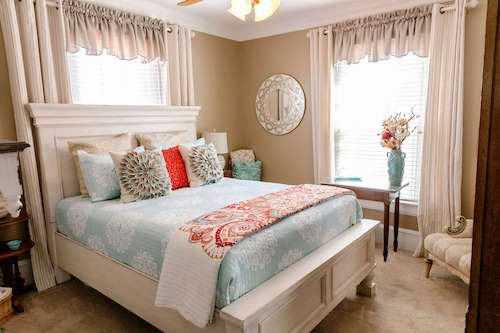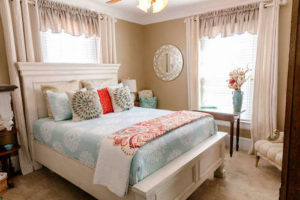 Book 2 nights at Bay Haven Inn of Cape Charles and get the third night FREE through March 15, 2020.
Surprise someone with a Coastal getaway or give a gift certificate of experience that they plan anytime that works! Either way, you add more joy and love to your own life as well as theirs.
Making memories instead of getting more stuff is a gift they'll talk about for years to come. Use the code LOVEANDJOY to automatically grab the offer here.
But hurry! It's only available until March 15, 2020. Then just like the March winds, it's gone with the wind.