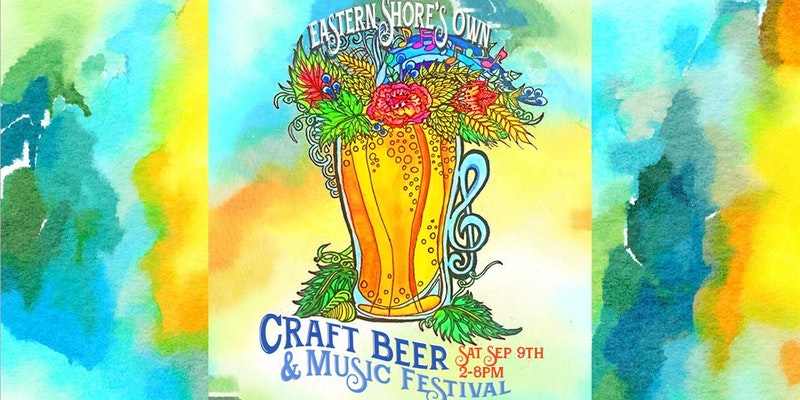 Helping a good cause never tasted so good or will be so much fun! We're talking, of course, about Eastern Shore's Own Craft Beer & Music Festival.
ESO, Eastern Shore's Own, is a non-profit community arts center with the mission of fostering arts through instruction and performance. The center wants to provide local artists the opportunity to teach, practice and perform.
What's more, ESO want to make the arts available to all of Eastern Shore residents of Virginia. And we give that a big thumbs up!
How Did the Festival Get Started?
About five years ago, ESO started the Festival and it's been a success ever since. You can sample 30 great regional microbrews and enjoy tasty local seafood, barbecue, and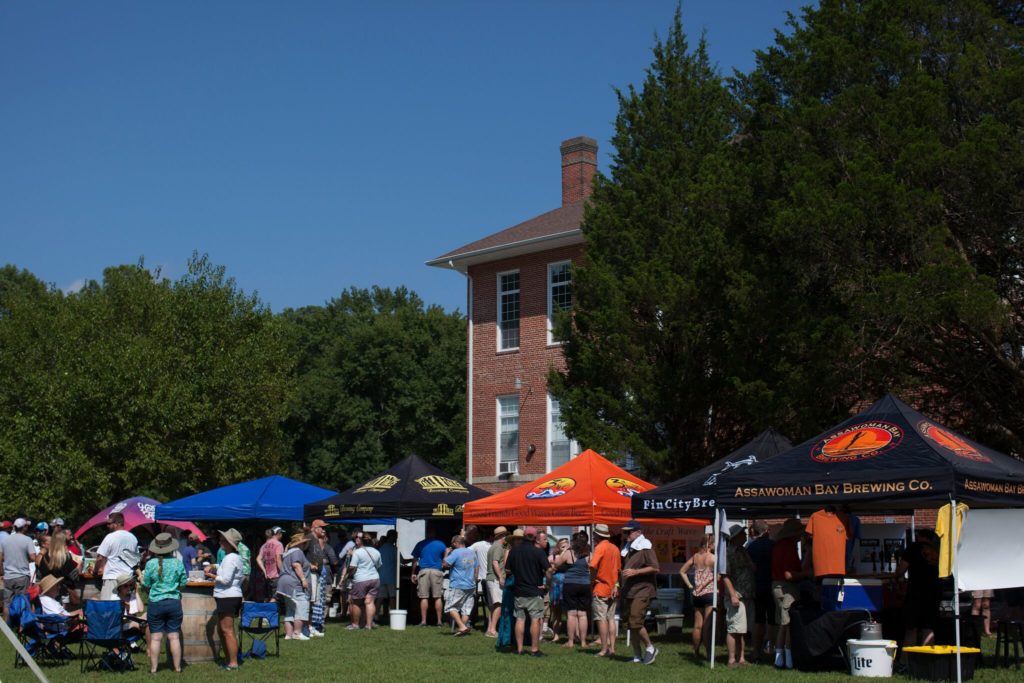 much more.
Enjoy wine, too. You can also have non-alcoholic beverages offered by the many food vendors that will be on hand.
But it doesn't stop with craft beer and great food. No festival is complete without music! And there's plenty of it.
Since Eastern Shore's Own Craft Beer & Music Festival is a party, there will be plenty of party music. This year, there are three great bands.

Starting off the Festival will be Double Booked. All the members of the band are ESVA born and raised. And they will be playing down home marsh funk jamboree melodies.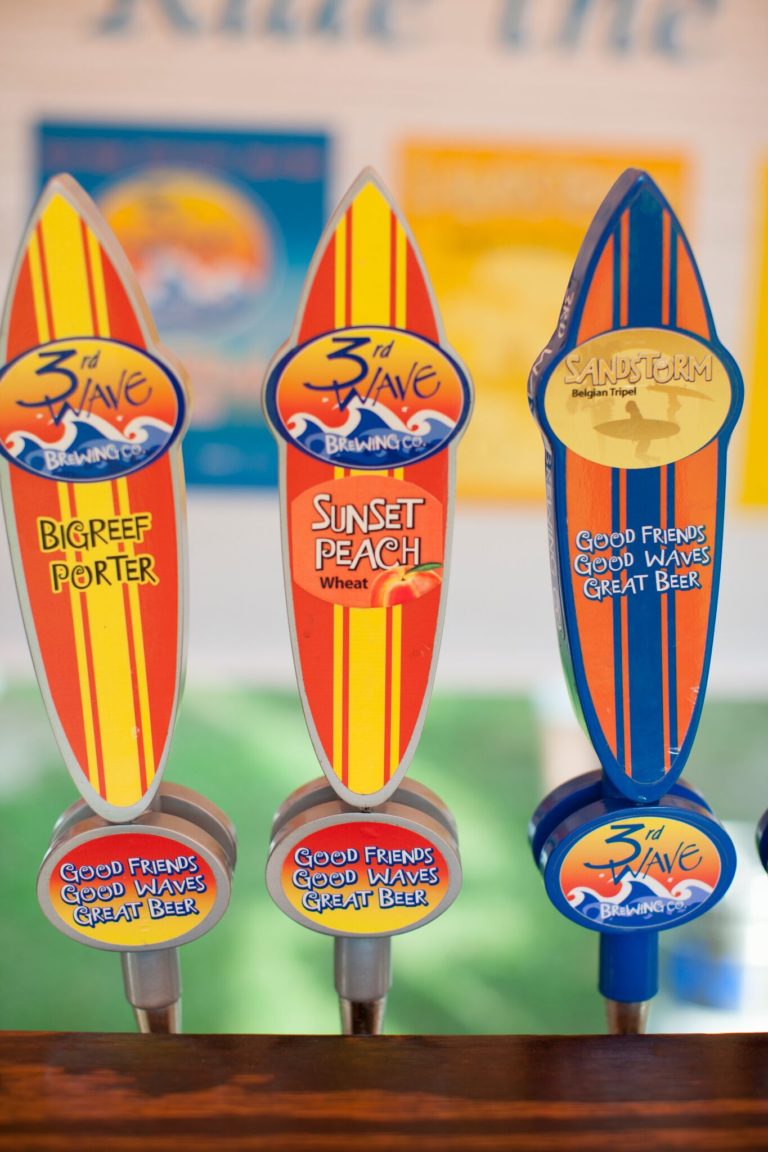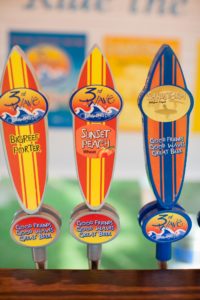 Next up is the father and son duo of Chris & Grayson English. No strangers to the ESO stage, they play a combination of deep traditional blues as well as their own original material.
As much fun to listen to as to watch, these great musicians love the Delta blues. They sing, play the guitar and harp while stamping out time on an old wooden coca cola crate!
Finally, Bennett Wales & The Relief will finish up the festival with foot stomping rock and blues. A five piece band, you'll love the rich layers of pop, rhythm and blues, soul,
rock, jam, and Americana.
So when does the fun begin? September 9th from 2-8 p.m.! Come on out and support ESO. Help them raise funds for music programming for residents in the Northampton and Accomack Counties. You'll also help fund the renovation of the 1920's school house ESO calls home.
You'll also help fund the renovation of the 1920's school house ESO calls home. Grab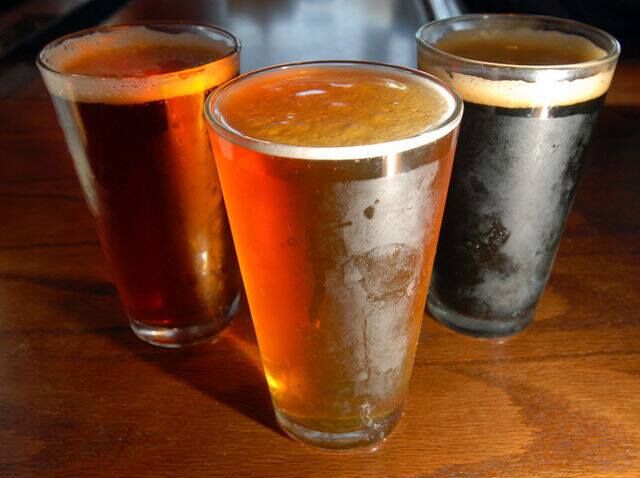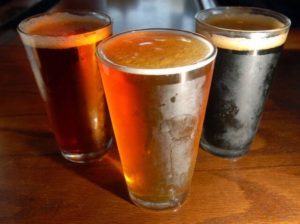 tickets here.
Need a great place to stay while attending the festival? Book with Bay Haven Inn of Cape Charles here.
The soothing sounds of the Chesapeake Bay and a hearty breakfast will certainly round out a beautiful and fun weekend.
We're also anxiously awaiting the new Cape Charles Brewing Company to open!
Innkeepers Note: Personally, we will be going early so we can head back for the final concert of the 2017 Harbor for the Arts series, the US Fleet Forces Ensemble will be from 7-9pm in Central Park which just happens to be the inn's "backyard"!