Ah, spring! Nature's sudden burst of color puts roses in our own cheeks and makes us giddy. It's no wonder. Nature waits at every turn to show us her limited edition blazon strut, and it's a show no one wants to miss!
So where are some of the best places to go to see nature at her finest? We've rounded up our favorites. Take a look.
The Centerpiece of Eastern Shore of Virginia's House and Garden Tour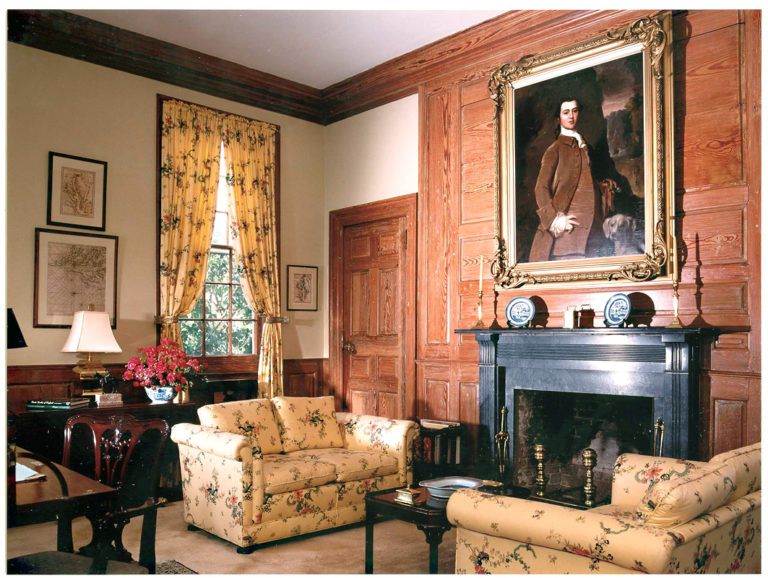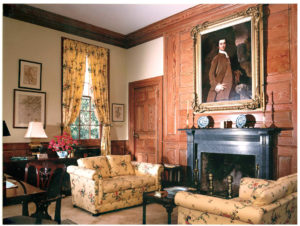 Kick off May with Virginia's prestigious house and garden tour, May 4th, 9:30 a.m.-5 p.m. The centerpiece of the tour is the National Historic Landmark, Eyre Hall, a plantation house.
Only opened once a year to the public during the House and Garden Tour, make sure you see it. We guarantee you won't be disappointed!
Eyre Hall has been owned by the same family since 1668. And, it was placed on the National Register, November 12, 1969. On March 2, 2012, it was designated a National Historic Landmark.
Considered the best preserved colonial home with gardens in the state, Eyre Hall is also the oldest. The house is a treasure all on its own but when you combine it with the extraordinary gardens, it really is a feast for the senses.
About the Gardens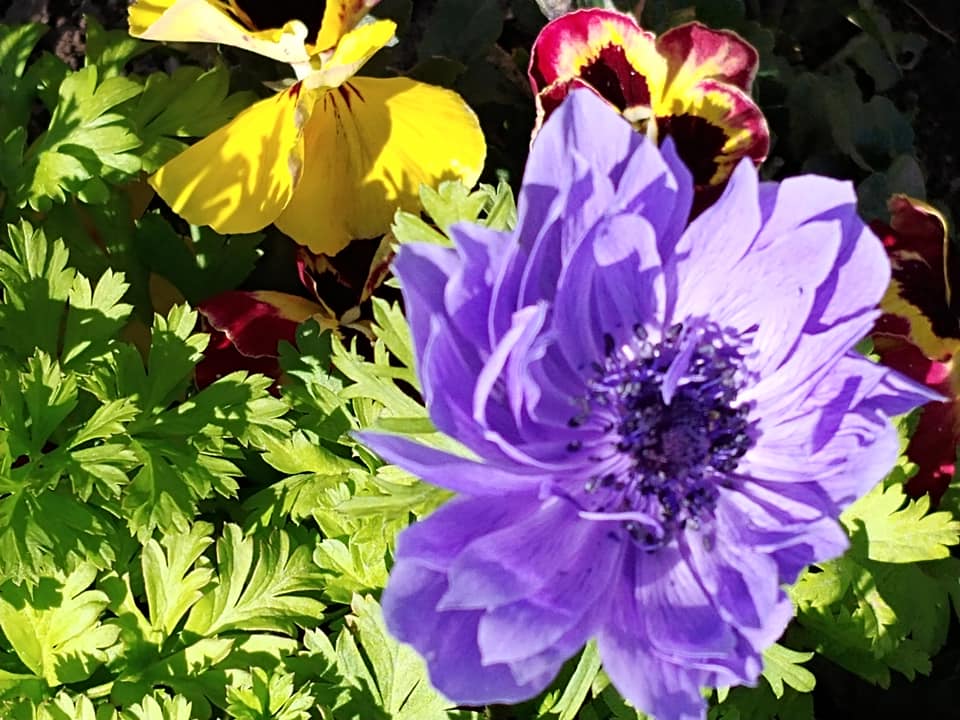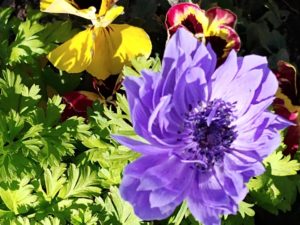 Eyre Hall gardens are also among the oldest in the country, dating back to 1800 with a
walled garden. Originally a ballast brought from England, the garden contains ancient boxwoods and crepe myrtles towering over traditional swept paths.
There is also the family graveyard dating back 12 generations and a romantic orangery ruin from 1819. Pack a picnic lunch and prepare to enjoy a delightful time at this exquisitely maintained property!
Kiptopeke State Park's Butterfly Trail
What could be more enthralling than the site of beautiful wildflowers lifting toward the sun while butterflies light upon them?
The scene brings a serenity that's hard to describe!
Kiptopeke State Park's 1.3-mile butterfly trail is just such a place. From flowers to butterflies to birds, there's plenty here to give you pause and make you smile. Enjoy the easy trail or find other hiking trails and just explore.
Thanks in part to the generosity of singer/songwriter, James Taylor, in 2010, 37 additional acres of upland were added to the park. Previously used for agriculture, the land has now been allowed to flourish as a wild bird habitat.
Additionally, hundreds of native trees, shrubs, and grasses were planted to support the songbird migration. Even better, Kiptopeke offers a year-round nature feast, not just in the spring.
If you love nature on Virginia's Eastern Shore, be sure to come back in the fall for the hawk watch!
New Roots Youth Garden Grows A Little Magic
At the corner of 4th Fig and Mason in Cape Charles, you'll find a graduate school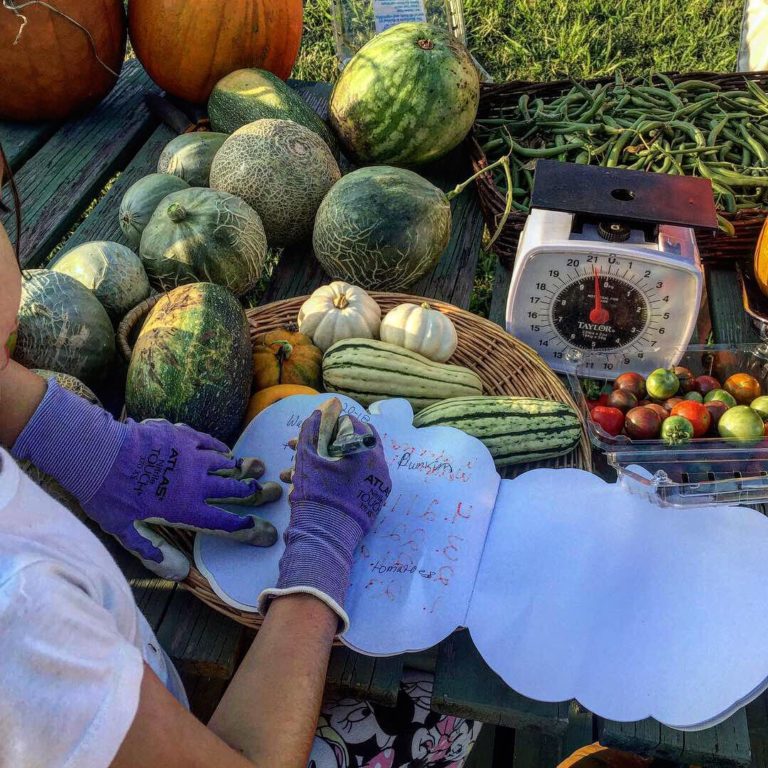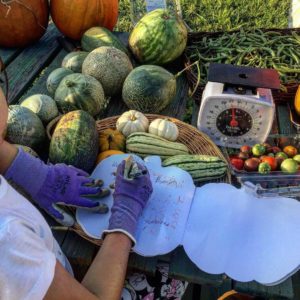 project that continues to grow.
Laurie Kingel, owner of Appleseed Nurseries in Eastville, started New Roots Youth Garden program as her thesis project to complete her Master's degree in horticulture from Virginia Tech.
New Roots Youth Garden teaches kids "math, science, tenderness and collaboration in real life." The annual summer club teaches kids 5-13 to harvest and sell produce like tomatoes, eggplant, and cucumbers.
It's a magical farm to table experience for the kids who get to see and understand where their food comes from. Bay Haven Inn of Cape Charles innkeeper Tammy Holloway "dug" into this project when she and her husband relocated in 2011, serving in a leadership role for this growing project for many years. Watching these kids form a love and pride for what they grow is so rewarding.
A big thanks goes to the town of Cape Charles. The town donated the land so the kids can gain this valuable and fun experience. Volunteers then teach the children to grow their produce organically, then sell them during the summer and fall.
Your trip to Cape Charles will not be complete without a stop by the kids Summer Farm stand on Thursdays. Veggies never tasted so good!
Spring Color Everywhere
From butterflies and birds to produce, take full advantage of spring fever. Pack a bag and renew here in Cape Charles. It's the most fun you'll have while doing nothing at all!
As a bonus when you book a stay with us you will get to explore the Bay Haven Inn of Cape Charles gardens as well, with a personal tour from your innkeepers/gardeners!
We take pleasure in helping you build your perfect gardeners dream exploration of Cape Charles Virginia's Cape, just let us know and we are happy to assist. Book now!