It's not always easy to find the perfect gift, is it? In fact, gift-giving can be a real nail-biter for those that are "picky" about their presents.
So why not think way outside the box (pun intended) and give a gift that never loses its newness or appeal?
Give the gift of a Chesapeake Bay escape!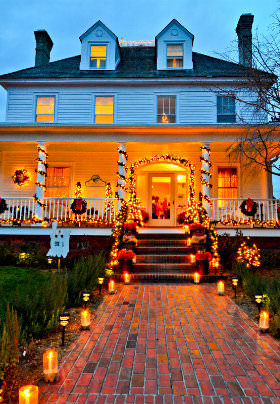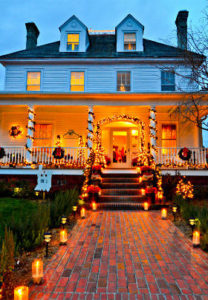 "We received a two-night stay from our children for our anniversary. What an incredible gift! We received a wonderful welcome packet from Tammy before arrival and the kids even surprised us with chocolate-covered berries and champagne, making for an anniversary we will never forget!"
Gifts are meant to be memorable and with a gift card from Bay Haven Inn of Cape Charles, you won't have to worry about returns. There won't be any!
Just choose the amount and we'll either mail it to you or to the address you specify.
When to Give A Gift Certificate
With the Christmas season upon us, choosing a voucher is always a great idea, especially for family and friends that are hard to buy for.
These folks usually have most everything they need, or they "don't want anything." They've got enough stuff, just not enough escape time!
So give them a big surprise by giving a getaway.
But a Bay Haven Inn of Cape Charles voucher at Christmastime isn't the only time to honor those you love.
From anniversaries, birthdays, retirements to parent or grandparent presents, really, any reason to celebrate life, is a good reason to give a Bay Haven Inn of Cape Charles gift certificate.
The givee can enjoy your generous offering any time they want. Or, the whole family can get in on the act and enjoy time together.
Want to Make Your Gift Certificate A Double "WOW!"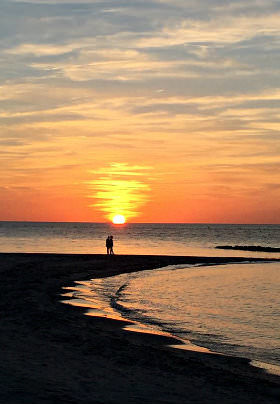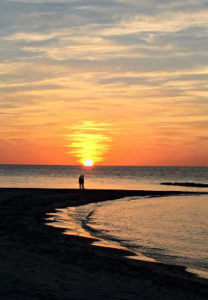 Staying at our Chesapeake Bay inn is always an over-the-top experience, one that leaves our guests with only a one-word adjective, "WOW!"
Want to make that a double "WOW!"?
If you really want to shower on the gifts, add a gift certificate for the award-winning Brown Dog Ice Cream shop.
Or add a supplemental gift card for The Shanty or Hook U Up gift card. Both are great places to eat here in Cape Charles.
Your givee won't even have to think about where to go to eat. Throw in a gas card and you're golden.
You've just given an unforgettable gift, one that makes you feel good, too. What's more, we just made your gift giving easy peasy!
Ready to give the gift of time away?
Surprise that picky person. Click here!