September is the best beach time in Cape Charles. Summer vacation crowds tend to subside, as people return to work or school. With an average monthly high still in the low 80s, September provides all the sunshine with less hustle and bustle. Now is the time to visit the more popular beaches!
The Bay Haven Inn of Cape Charles is centrally located for all of your local adventures. A lot of the sights are within a 20 – 30 minute drive from the Inn, and most are closer than that! It makes our Inn the perfect place to stay and rejuvenate during your trip.
Grab a Towel, It's Beach Day
We've put together a list of local beaches and things to do while you're there, so you can spend more time soaking up the sun and less time worrying about planning. Whether you're searching for solitude or within walking distance from downtown, we've got you covered. The perfect beach day awaits you!
Not only is Cape Charles Beach free to access, but you are closer to downtown amenities like shopping and restaurants. You can walk to places in town from the beach, or it's a quick drive if you prefer. This beach is known for its shallow, calm waters. There are plenty of benches located along the beachfront for when you want to sit and take in the view. A gazebo is located on the beach as a place to seek some shade.
Located just five miles south of the Inn, there are two distinct beaches within Kiptopeke State Park, the north and south. At the north beach, you can experience a quieter atmosphere, as fishing, jetskiing, canoes, kayaks, and pets are not allowed. The south beach is open to the above-mentioned activities as well as crabbing. In addition to the beaches here, a fishing pier is open for use 24/7 within the park. Be sure to have a valid Virginia or Maryland saltwater fishing license. Bike rentals are available at the camp store in the park. Cruise a few miles of paved trails through the trees. You can also take a walk on the extensive network of boardwalks that explore the sand dunes. Note that there is an overall entrance fee of $5 for adults because it is a state park.
If you are looking for a more rustic experience in nature, Savage Neck Dunes is just the place. With only eight parking spaces but 298 acres of preserve, you'll likely find some solitude here. In the off-season, you may be the only person on the beach! In addition, there are three marked hiking trails to enjoy. It's important to mention that there are no restrooms, drinking fountains, or trash receptacles located within the natural area preserve. It's best to be prepared with your own drinking water and a way to store your trash. The benefit here is that usually fewer facilities equal fewer people around.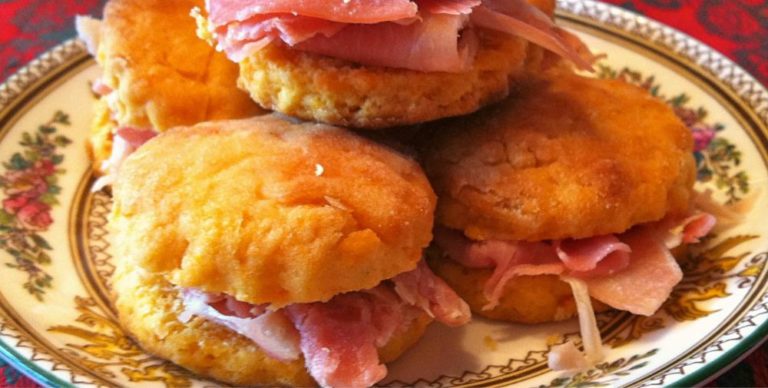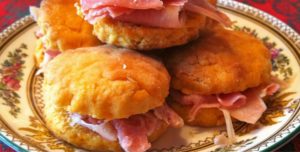 Summer's Last Hurrah
September is a wonderful beach time to plan a visit to the Inn and indulge in the surf and sand. You can appreciate some quiet time in nature. The days are still warm, yet the crowds have dissipated, leaving so much to do and see.
Starting off the day right with a hearty breakfast is the best way to ensure having enough energy for your exploration of the Cape. At Bay Haven Inn of Cape Charles, we are proud to offer "farm-to-table" cuisine for our breakfast plates. Try our famous fresh sweet potato ham biscuits with homemade preserves. Then sip on a cup of our signature coffee. We can't wait to see you here!