If you read one of our recent blogs, then you know we're huge fans of gardens and gardening. But gardens aren't the only way to enjoy the natural beauty of springtime! How about a morning, afternoon, evening (or entire day) spent at Cape Charles' Kiptopeke State Park? "Located on Virginia's Eastern Shore, this park offers recreational access to the Chesapeake Bay and the chance to explore a unique coastal habitat featuring a major flyway for migratory birds."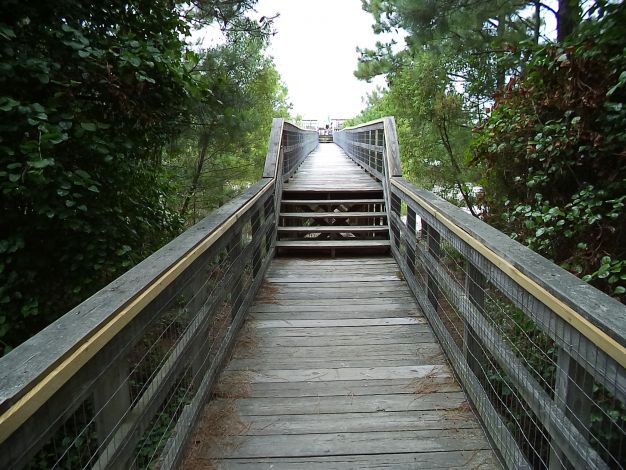 Are you a hiking enthusiast or a cycling aficionado? Then lace up your shoes and travel 5.1 miles of hiking and biking trails. Do you have kids who are bursting with energy? Let them roam the park playground. Yearning to get your feet wet? Dive into the waters of two different Chesapeake Bay beaches. Kiptopeke even offers fishing, boating, a pier with picnic tables, and special events.
And speaking of special events, there's one coming up in only a couple of weeks. On April 19-26, Kiptopeke will be celebrating Earth Week as well as Recycling Day: "Celebrate Earth Week with Kiptopeke as we kick off the 2015 season while we focus on recycling. We will learn about different recyclable materials and will learn about the single stream recycling system in the park. To celebrate we will have different games and crafts." (Don't forget that April 18-26, 2015 is also National Park Week, and while Kiptopeke is a state park rather than a national one, it's still a great excuse for some exploration of all this Virginia playground has to offer. Even if you don't make it for National Park Week, Kiptopeke is always available for your adventures.)
Ready for your Kiptopeke State Park getaway? Don't forget to reserve your room at Bay Haven Inn of Cape Charles! (We're only a quick drive away from the park!)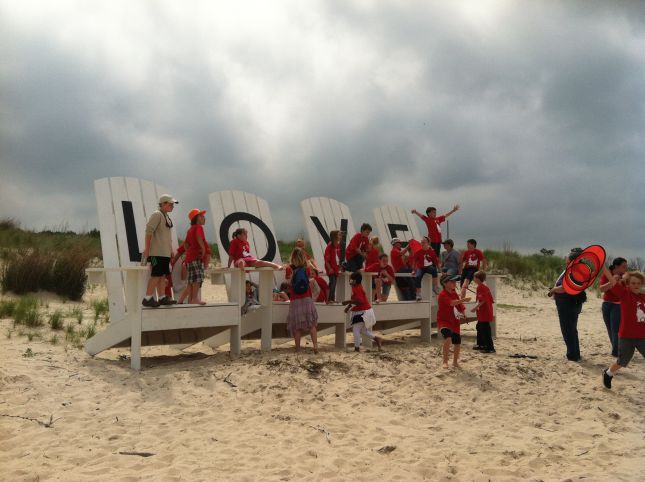 Unrelated Reminder: The Blessing of the Worms is coming up on April 26 at the New Roots Youth Garden. Click here to check out their Facebook page!