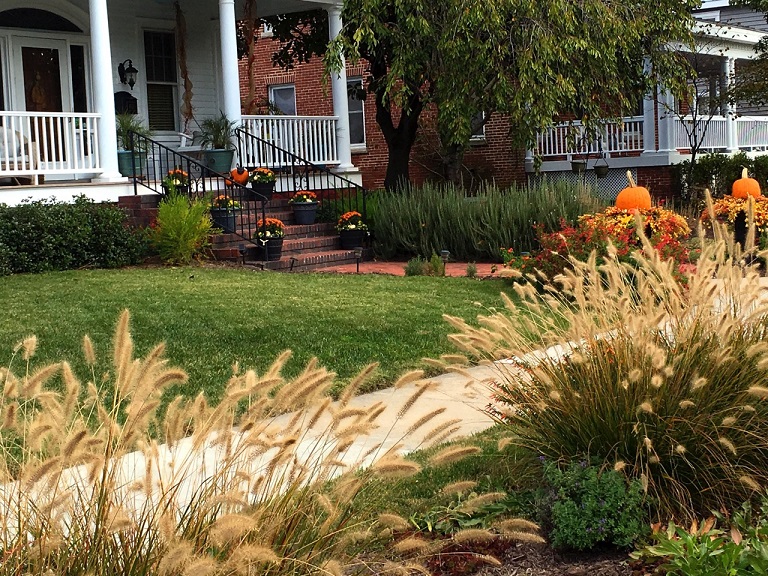 Hello from your innkeepers here at Bay Haven Inn of Cape Charles! We've certainly been enjoying the sights, sounds, and tastes of summer over the past few months. With golf cart adventures, beach sunsets, fresh garden goodies, and front porch relaxation, it can be hard to imagine that anything could top the summer. But then in comes autumn, and we find ourselves "fall"ing in love all over again! We think you'll love fall in Cape Charles too, and if you need a few reasons why our bayside town is awesome in autumn, then keep reading.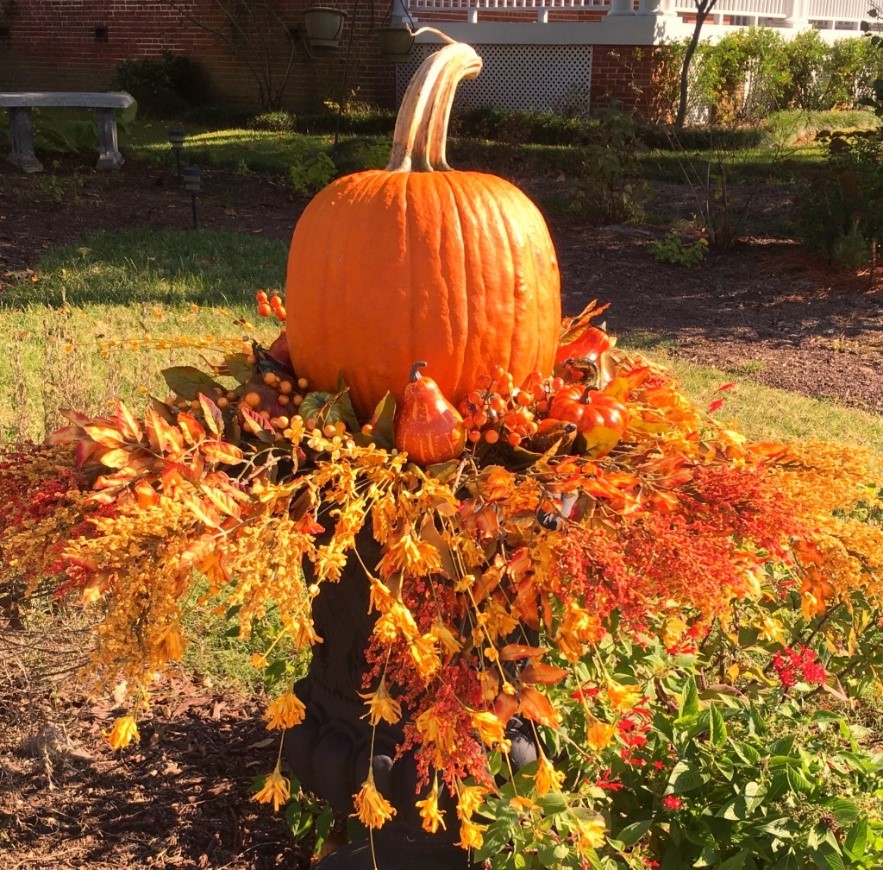 Fewer crowds. Enjoy our bayside peace and quiet without the summer rush. Fewer beach-goers means more space for you to spread out and enjoy this little slice of paradise.
Cooler weather. I think we can all agree that the heat and humidity of summer can be stifling at times. But with lower temperatures and cool bay breezes, this is an ideal time of year for an Eastern Shore adventure. There's nothing quite a wonderfully refreshing as standing along the shore of the bay on a mild fall day and enjoying a cool breeze pass you by.
Fall flavors at Brown Dog Ice Cream. We love Brown Dog Ice Cream during the summer, and autumn means even more of their unique flavors. Caramel apple and pumpkin ice cream, anyone?
Autumn bird migrations. Fall is a great time to enjoy the migratory path of many of our feathered friends, and Cape Charles takes the celebration a step farther with the Eastern Shore Birding & Wildlife Festival on October 6-8, 2016. The 2016 festival will include field trips and workshops, an exhibit hall, free family programs, a photography contest, and more.
The 24th Annual Between the Waters Bike Tour. Beginning at the picturesque seaside town of Wachapreague, this much-anticipated annual event will take you "along golden fields and through historic, bayside hamlets." Whether you're a casual cyclist or an expert rider, one of the 4 routes will be perfect for you! We have one room left for October 21-23, so click here to book it now.
So, are you ready to book your fall stay at the Bay Haven Inn of Cape Charles? We can't wait to see you here!