Foodie Friday March 22, 2013
This week we had requests from several guests for gluten free meals, prompting this weeks Foodie Friday topic.  We haven't had this request yet but we had some great recipes in our arsenal and asked other Cape Charles B&B's what they offer. With that I set off to research with my new favorite tool…Pinterest!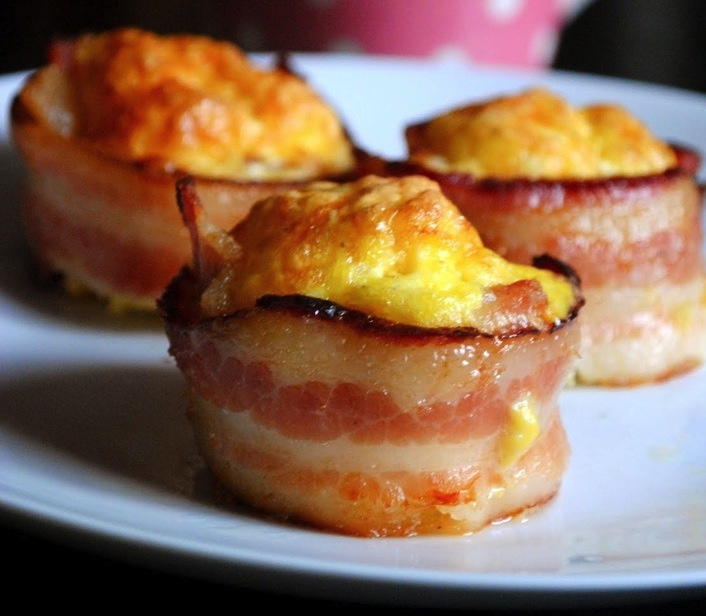 And a Foodie Friday offering was born! Don't these bacon wrapped eggcups look delicious? And they are super simple. Take a mini muffin tin and line the edges with a half piece of bacon (you can also do this in a regular size tin) and fill with egg mixture which includes egg beaters, egg whites, add milk if the guest is not dairy free. Then you can get creative and add your favorite spices, I use dry mustard, paprika, salt pepper and fresh herbs, but you could easily make it southwestern by adding those seasonings and red or green pepper… have fun with it and GET CREATIVE! The key to meeting any special dietary need is make it attractive and make sure the guest doesn't feel their meal is different than everyone else's…who wouldn't want to eat this?  Have your favorite gluten free recipe? Please share it on the Bay Haven Inn of Cape Charles Pinterest page. Happy Foodie Friday from the Bay Haven Inn of Cape Charles!