Escape to the Eastern Shore of Virginia for Springtime Fun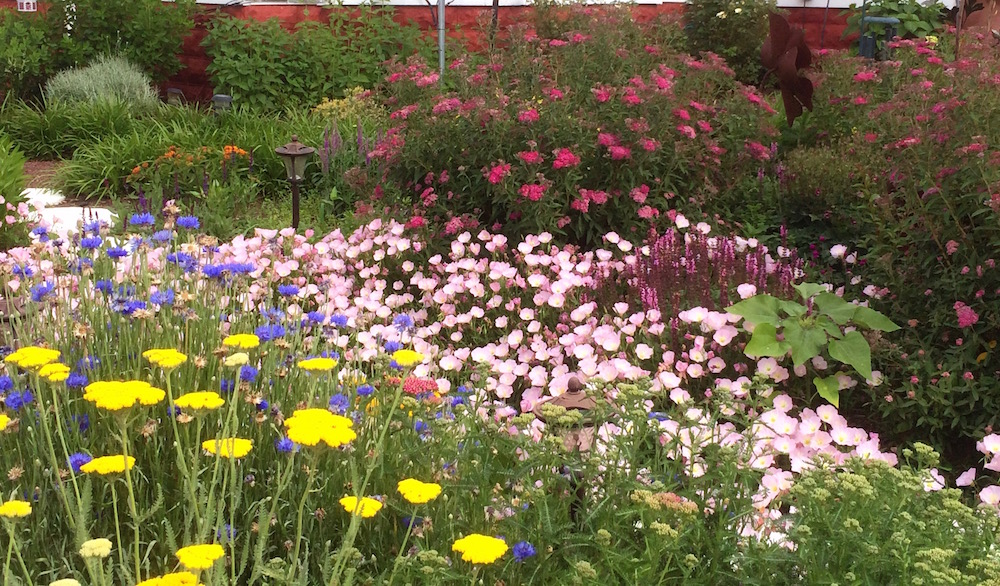 Spring is right around the corner–and that means the Eastern Shore of Virginia is gearing up for a slew of fun activities perfect for weekend getaways. Here's our top picks of what's happening in the next few weeks.
Easter Decoy and Art Festival, March 25, 2016
This annual festival features local and national carvers and artists and is located on Chincoteague Island. Awards are given to a variety of categories, including art, photography, and carving. Hand-carved and/or hand-painted wooden Easter eggs are offered via a silent auction. This silent auction has been the highlight of the Festival each year!
Speaking of Easter, did you know that the Easter Bunny stops by Bay Haven Inn of Cape Charles and deliveries goodies each year? Should you choose to stay at this  adult-only weekend, be ready for an Easter morning surprise at breakfast!
Blessing of the Fleet, April 15, 2016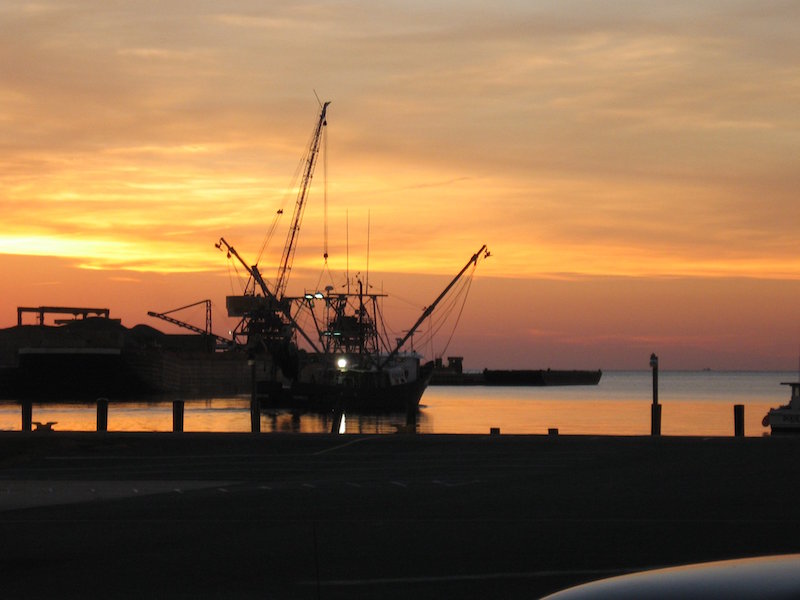 Visit Cape Charles Harbor for the 9th Annual Blessing of the Fleet. The ceremony honors the water-men who have been lost at sea and continues to celebrate those who put local seafood on our tables. The ceremony begins at 6P ET, and you can expect a Presentation of Colors, Thanksgiving for Seafarers Prayer, Blessing of the Fleet, Throwing the Wreath, and a Cannon Salute. After the ceremony, stick around for live music, arts and crafts, and food.
Historic Virginia Garden Week, April 23-30, 2016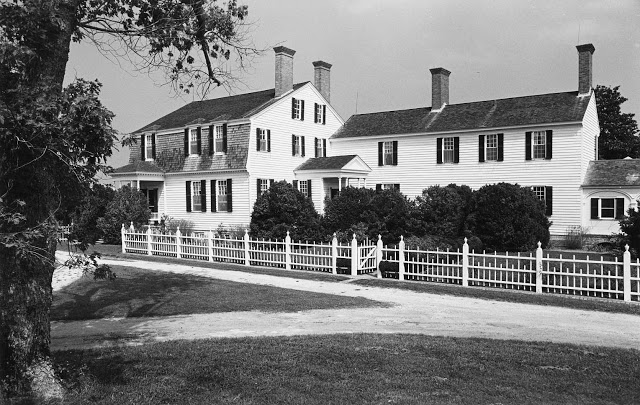 Become one of the Virginia visitors who gets to witness the beauty and elegance of unforgettable gardens at the peak of springtime color. Tours of the gardens and historic landmarks take place over a period of eight days across the state.
On April 30th, the tour focuses on the Eastern Shore of Virginia. Here, untouched natural beaches frame historic downtown areas and attractions. There are five tour stops on the Eastern Shore's Garden Tour: Salt Grove, Brownsville, Chatham, Eyre Hall, and Edgewater at Bay Creek.
Guests staying at the Bay Haven Inn of Cape Charles will also experience a personal tour of our gardens, as well as tour of the New Roots Youth Garden. Innkeeper Tammy, a Virginia Master Gardener and volunteer at New Roots, loves their mission of cultivating healthy children, families, and community through outdoor experiential learning. New Roots continues to connect this community from seed to table.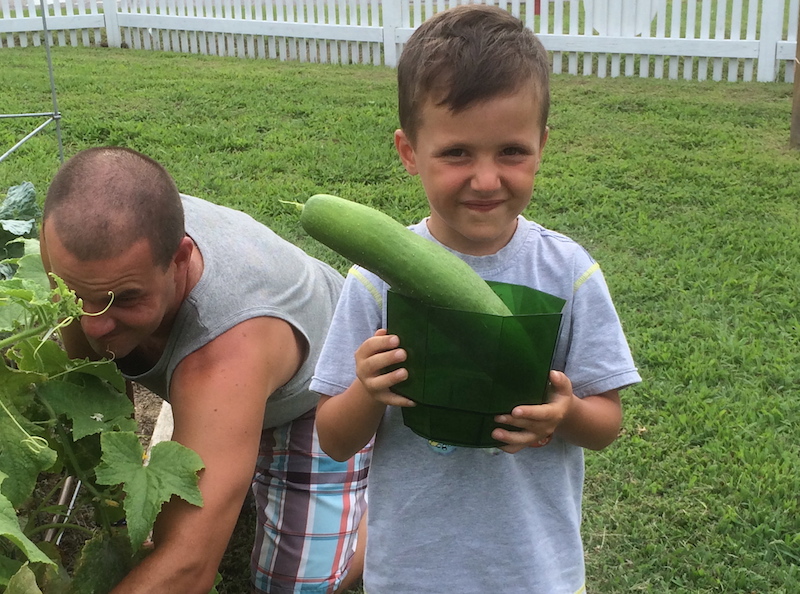 We hope you get to experience the beauty and splendor the Eastern Shore of Virginia has to offer!