There is nothing like a first-hand experience at Bay Haven Inn of Cape Charles, and we thought we should give you a bit of an idea what a day is like here for our guests. Since we're located in the exact center of town, all of these activities are only steps away from the inn, and what better time is there to experience a Cape Charles vacation than at the beginning of summer?
MORNING: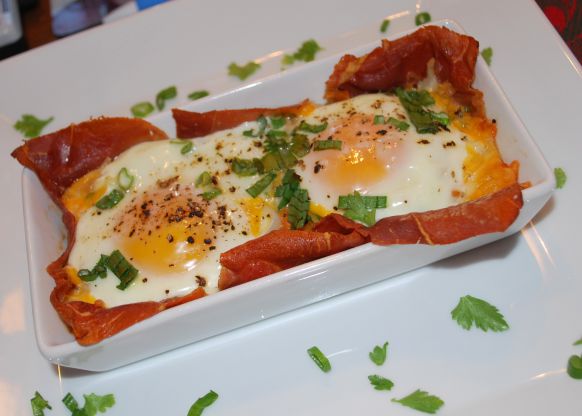 – Start your day with morning coffee on the porch, overlooking the gardens and quiet streets of Cape Charles, then indulge in a hearty breakfast while you chat with some of our other fantastic guests.
– Enjoy a FREE self-guided walking tour, or rent a golf cart or bike to tour the historic district, and learn some of the history and architecture of the houses and buildings in town. Our maybe treat yourself to an old-fashioned carriage ride through town and enjoy the nostalgic sound of the horse hooves on the streets.
AFTERNOON: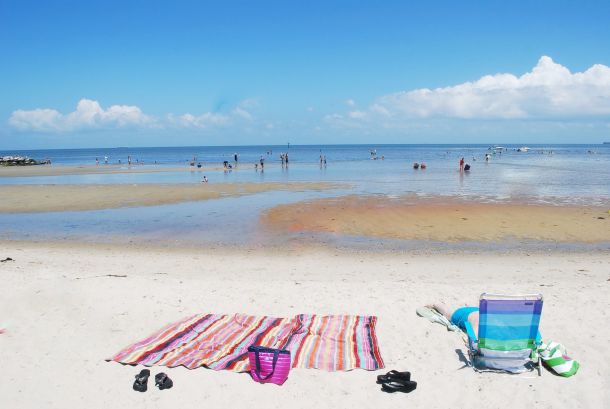 – Explore the waters of the Chesapeake Bay from the seat of a kayak or wave runner.
– Relax in a beach chair, and dig your toes into the soft, summer sand. (There's no need to worry about hauling towels, a beach umbrella and chairs on your trip; we provide them all!)
– Explore the unique shopping in downtown Cape Charles, just steps away from Bay Haven Inn. (Some of my favorite options are the Boardwalk, Moonrise Jewelry, and Watson's Hardware.) End your stroll with a free wine tasting at Gull Hummock Gourmet Market or a cone at Brown Dog Ice Cream (where you might even get to meet Foster, the famous brown dog!)
– Read and take a nap to the soothing sounds of the chimes in the gardens with the cool bay breezes rustling around you. Enjoy swinging your worries away on the porch (Beware: swinging is addictive!)
EVENING: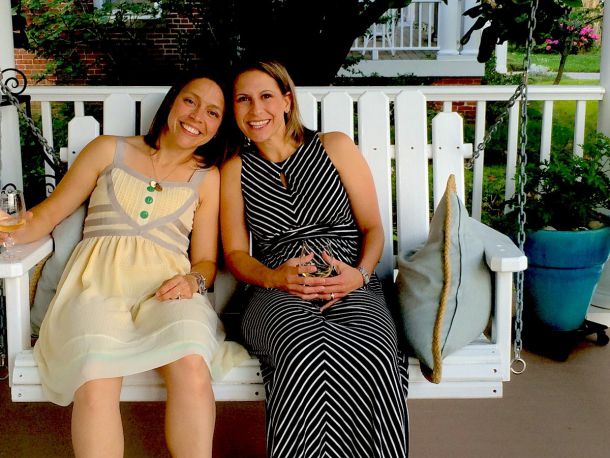 – Stroll down the streets with a fading sunset in the distance, and decide what you're in the mood for dinner. There is plenty to choose from! You'll find harbor side dining at The Shanty, Gourmet Bistro Night at Hook-U-Up, a pub-style meal at Kelly's Gingernut Pub or The Coach House Tavern or perhaps a romantic dinner overlooking the bay at The Oyster Farm at Kings Creek to take in one of Cape Charles breathtaking sunsets!
– End your day by simply relaxing on our porch, visiting with other guests and enjoying the salty bay breeze against your sun-kissed skin.
Our porch awaits….