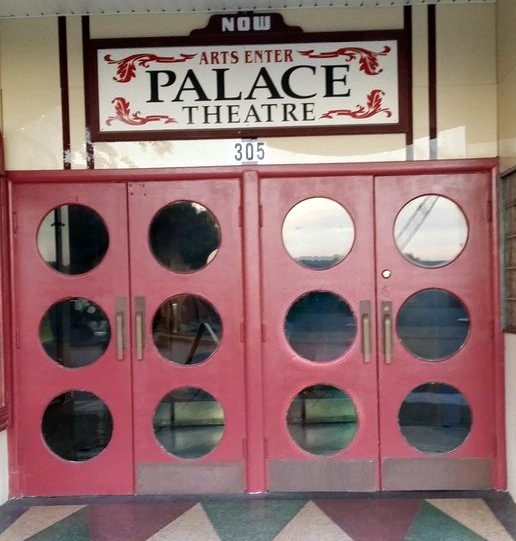 As you're probably already well aware, Cape Charles is known for its beaches, shorelines, and bayside views, but that's not all that our town has to offer! Cape Charles also happens to be a hub of local art with everything from live theater to local artisanal displays, which includes places like Shooting Star Gallery, Ellen Moore Gallery, and Willows Artisans.
One of these artistic centers is Arts Enter Cape Charles. So what is it about this particular art venue that is so fantastic? We're glad you asked!
1. The Historic Palace Theatre-This beautifully history theatre was built in 1941 as a movie house, but now Arts Enter uses it as a place for visual and performing arts events. The latest event is the Experimental Film Festival, a free event with the works of over 30 international artists. (The next film, the Torino, Italy Screening, is coming up on November 12, so mark your calendars!). The Palace Theatre also hosts musical performances and dramas, so check out their calendar for the latest upcoming events.
2. The Stage Door Gallery– This art gallery not only displays the incredible pieces of local artisans but also invites you to join them once a month for their Fourth Friday "Art Splash." This "festive event of art and wine" runs from 6:00 p.m. to 8:00 p.m. and includes drinks, appetizers, live music, and like-minded art admirers. Besides the gallery's Art Splash, you can also enjoy their current exhibit, "Flowers and Gardens" (which is absolutely beautiful!).
3. The Harbor for the Arts Festival – Arts Enter, along with three other hosts, (Cape Charles Business Association, Citizens for Central, and the Municipal Corp. of Cape Charles) bring this annual two-week festival to Chuckletown. This week's festival began August 7, 2015, and will end on August 16, 2015, so you still have a few chances to enjoy the live performances! Upcoming performances include Robbin Thompson on August 15, Quick Fix on August 16, The Almost Famous Band on August 16, and Kasey Rae Band on August 30.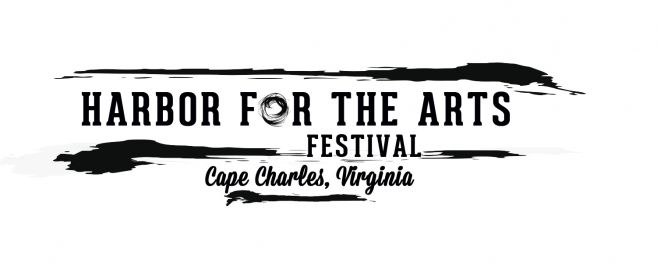 We look forward to seeing you in Cape Charles! (Click here to reserve your room at Bay Haven Inn.)