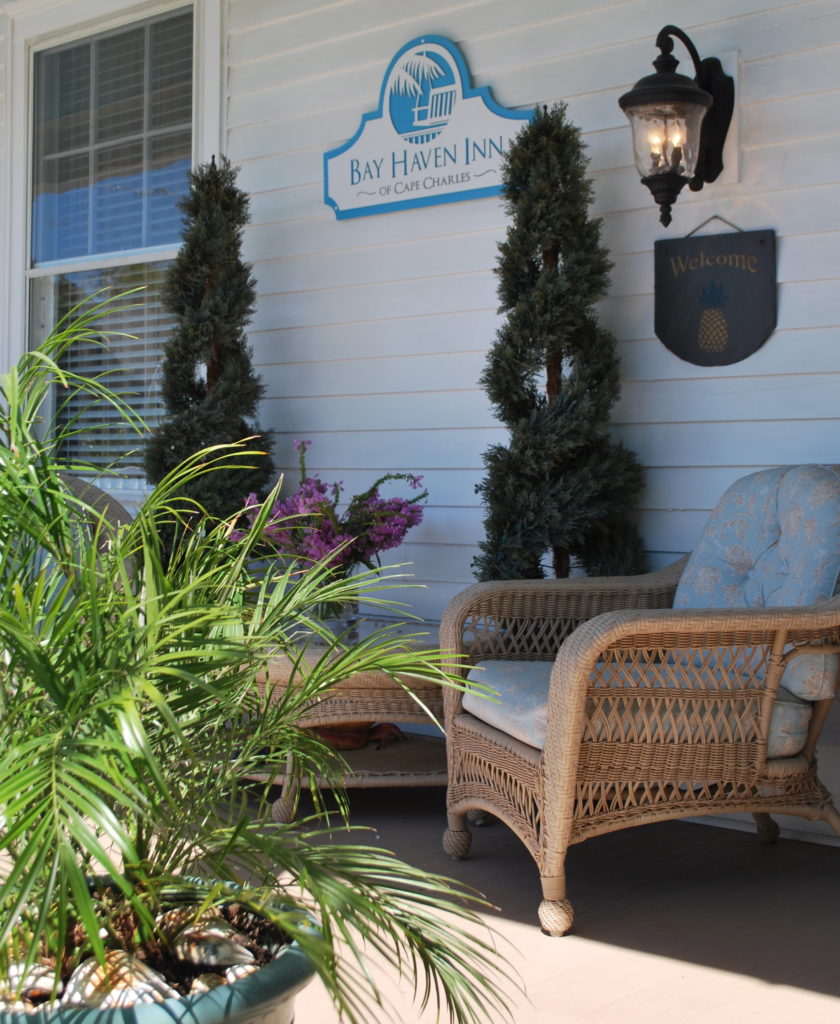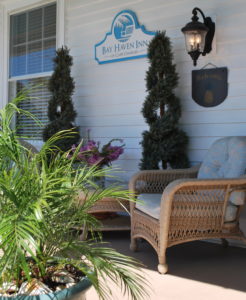 Just as flowers are pushing up through the ground, ready to greet a new spring day, we humans are also taking a peek. Spring is always a time of renewal, but this year, it's that much sweeter because of the distribution of the COVID vaccine.
We can all begin to take small steps toward returning to a normal life. Is it any wonder we find ourselves with cabin fever on steroids!?
Hello, Virginia's Eastern Shore! Have we got the adventure you've been waiting for! Get your vaccinations and come join in these five excellent activities, and let your spirit soar.
Feed Your Wanderlust
Virginia's Eastern Shore has a ton of places to visit within a 2-hour drive. So why not feed your wanderlust? Make the Bay Haven Inn your home base and start your adventure!
Visit Chincoteague Island. See the wild ponies! Pro Tip: visit nearby Assateague Island and see the lighthouse and put your toes in the Atlantic Ocean.

Take a hike and explore the Nature Conservancy

Visit both of our breweries on the Virginia Eastern shore, Black Narrows and the Cape Charles Brewing Company

Take a ferry to explore the island of Tangier

Explore the barrier islands. Make it a sunset tour!
The Eastern Shore touts the message of "Visit the Eastern Shore, You'll Love our Nature " Where social distance is our natural state of mind. Plan your adventure our nature awaits in all her brilliance!
Restaurant Dining
Dine in, not out! Enjoy the simple pleasure of being served by wait staff, the beautiful presentation of food, and the joy of being with other people. (And, clean up is on the house. There won't be any to-go containers to contend with.) We recommend making reservations at Ambrogia Cafe and Hook at Harvey. You can't go wrong!
Beach Wandering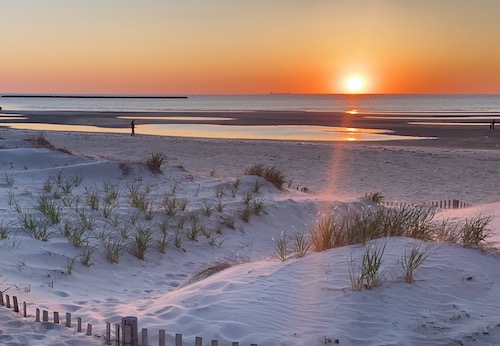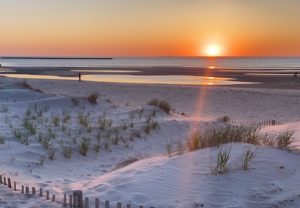 The Bay Haven Inn of Cape Charles is just four blocks from the shoals and sandy beach of the Chesapeake Bay.
So why not walk to the beach, crunch your feet in the sand, wiggle your toes, and breathe the salty air!
Lift your face to the sky and let the sun and air warm you while the Bay's waves wash around you.
Is there anything that's better than that? And it's so easy to do.
Stunning Chesapeake Bay Sunsets
The town of Cape Charles faces west towards the Chesapeake Bay. So every night of the week there's a sunset so gorgeous it's hard to even imagine. Raise a glass of wine and toast Mother Nature!
Pro Tip: Choose a restaurant with a sunset view like the Oyster Farm Eatery or The Shanty.
Nature Exploration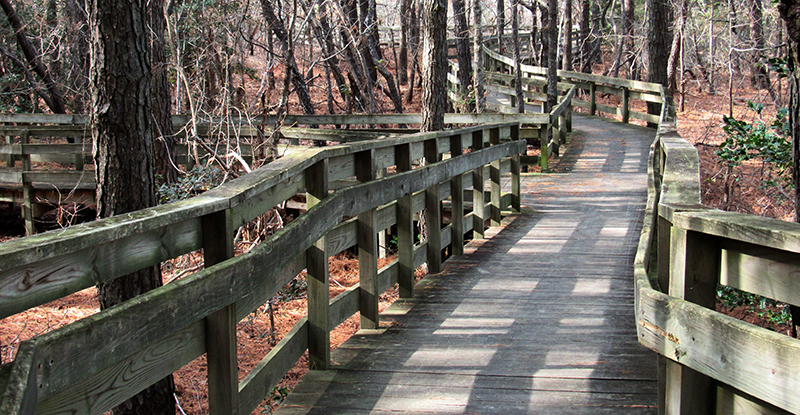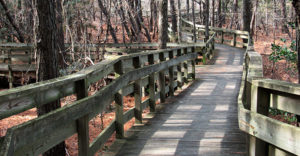 Discover all that Cape Charles and the Eastern Shore have to offer. Wild life, native plants, hundreds of species of birds, beautiful hiking trails and islands, all reasons to get out and explore!
At the end of your visit, you will undoubtedly agree with our motto, "You'll love our nature." And when you explore the shore you will understand why!
Ready to get a taste of the salt life? Put on your traveling shoes and enjoy a safe, fun beach adventure to Cape Charles and Virginia's Eastern Shore. Book here.